Smile Makeover - COLORADO SPRINGS, CO
Smile Makeover - COLORADO SPRINGS, CO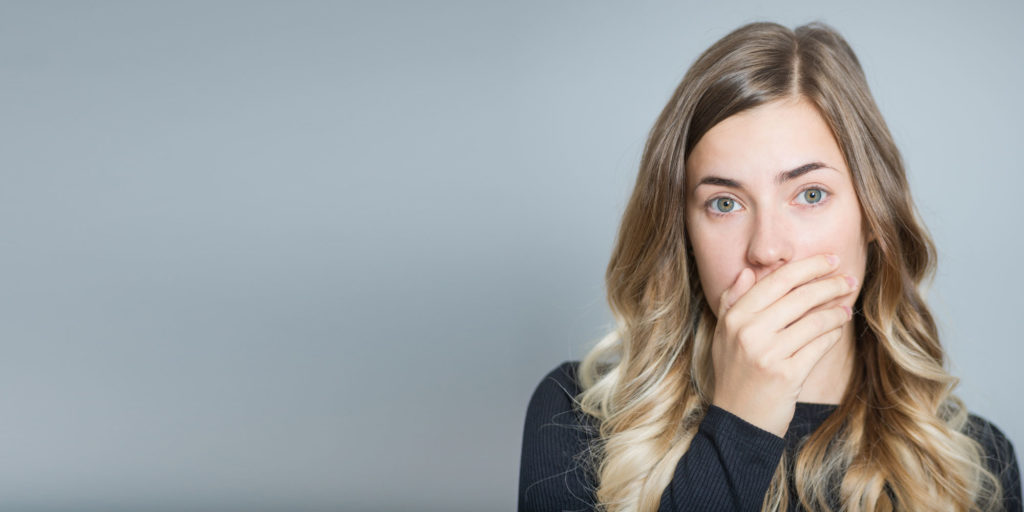 Get A Completely New One Here!
Lost teeth. Cracks. Discoloration. Excessive gum tissue. Some of these may not hinder your dental functioning but may make you self-conscious about smiling or speaking. With 15 years in practice and training from the prestigious Spear Education institute, Dr. Doug Olson has extensive experience in customizing smiles to patients' desires through cosmetic dentistry treatment. He's ready to make you see yourself in a different light with a smile makeover in Colorado Springs, CO.
Also called full mouth rehabilitation, a smile makeover is a phased series of treatments designed to give you a completely new look. It can revitalize not only your smile but your outlook, your attitude, and your life in general. Dr. Olson can provide every aspect of your smile makeover right here in a single, convenient location. Some of our featured treatments are explained below!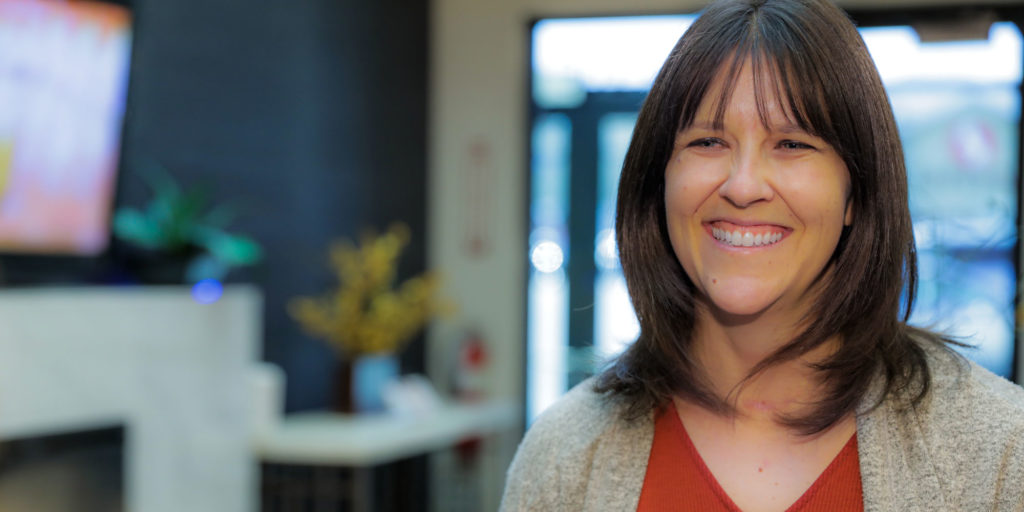 Featured Smile Makeover Treatments
Soft Tissue Recontouring / Gummy Smile Treatment
Dental Implants
Whether you have one tooth missing or have lost all of your teeth, dental implants are the most natural-looking, long-lasting tooth replacement option you'll find anywhere. They give you back the power to really enjoy your meals, your conversations, and everyday life. Dental implants are life-changing!
Crowns & Bridges
Teeth broken or weakened from decay? Dr. Olson may be able to avoid extractions by placing new crowns on them. If you've actually lost one tooth or several teeth in a row, bridges can give you back your full smile and chewing power to go with it! You may also need these in conjunction with other treatments like dental implants or root canals. Whichever solution you need, you'll regain a complete smile.
Porcelain Veneers
What are porcelain veneers? Just about the best way to hide minor defects on your front "smile zone" teeth. If you asked some of the most famous actors and musicians today, they'd tell you so. Veneers are especially popular with people in the public eye. Porcelain is the ideal material for veneers since it offers both the shine and strength of real tooth enamel. If you want a "movie star smile," come to us!
Teeth Whitening
While you have many choices for teeth whitening products at retail stores, professional whitening treatments like we provide deliver much more whitening power. Our in-office method works with a gel that's applied to your teeth and then activated with a special lighting instrument. The gel quickly eliminates stains—a difference you'll notice immediately. Dr. Olson may also provide you with a take-home whitening treatment.
SPECIAL PROMOTION: To keep your teeth white and bright for a lifetime, we offer FREE teeth whitening that includes custom trays and a whitening kit. Contact us for details!
Soft Tissue Recontouring / Gummy Smile Treatment
Have you ever thought that your gums are too dominant in your smile? That's what some people call a "gummy smile." It won't necessarily endanger your dental health, but a gummy smile may make you feel self-conscious. If you're unhappy with that, Dr. Olson, or a partnering dental specialist, can carefully remove some of the excess gum tissue and reshape the remainder to give you a more balanced tooth-to-gum ratio and greater confidence!
Have the Smile You Want—At Last!
Reserve Your Smile Makeover Consultation.
Phone Number:
(719) 527-2626
Address:
817 Village Center Drive, Ste 100
Colorado Springs, CO 80919
Monday | 7:00 am - 7:00 pm
Tuesday | 7:00 am - 7:00 pm
Wednesday | 7:00 am - 7:00 pm
Thursday | 7:00 am - 7:00 pm
Friday | 7:00 am - 7:00 pm
Saturday | 7:00 am - 2:30 pm
© 2023 All Rights Reserved