General Dentistry - COLORADO SPRINGS, CO
Honest, Dependable Care—Every Time
General Dentistry - COLORADO SPRINGS, CO
Honest, Dependable Care—Every Time
The Home Of General Dentistry In Colorado Springs, CO
A Spear Education-trained general dentist with 15 years of experience, Dr. Doug Olson offers full-spectrum dental services. That means everything from basics such as checkups and cleanings to complex procedures such as dental implants, wisdom tooth removal, root canals, and total smile makeovers. Everything you need to keep your teeth healthy—and you loving your smile—for a lifetime. Inspired by the Great Healer, Jesus Christ, we're driven to improve our patients' quality of life through our expansive general dentistry services. We do it all right here for you in one convenient location.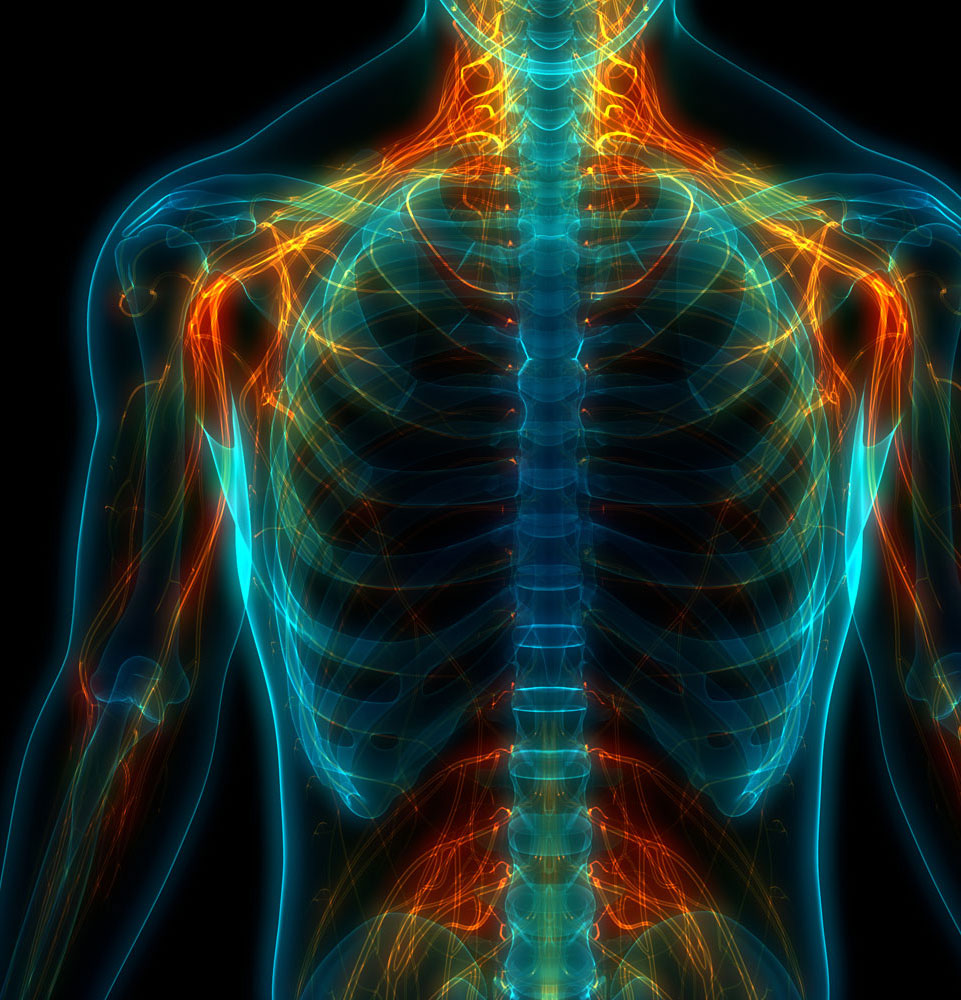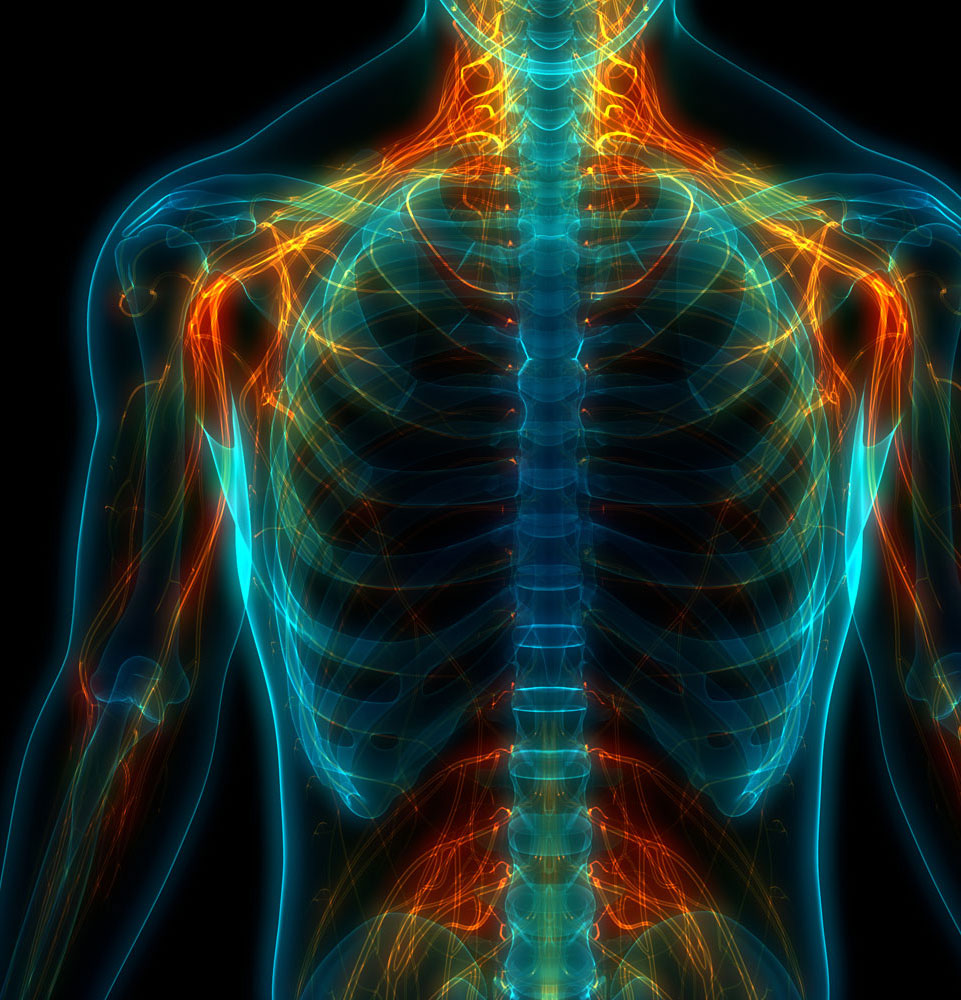 The Mouth-Body Connection
Early detection of any dental problem is critical to effective treatment. That's not just because of the risks of the condition itself but because of the potential for broader health complications. Gum disease has been positively linked to heart disease, stroke, cancer, and pregnancy difficulties. Tooth loss can lead to jawbone deterioration. Dr. Olson has a deep understanding of this mouth-body connection. That's why he provides many services to prevent your discomfort and inconvenience in the short term, and compromised health in the long term.
Dr. Olson Talks About Treating Your Smile and Your Whole Body
Featured General Dentistry Treatments
Preventive Dentistry
Dr. Olson offers a variety of services to help prevent dental issues from occurring, as well as to identify and treat them at early stages. These include routine checkups, exams, cleanings, fluoride treatments, and sealants. You also play an important part in preventive dentistry by brushing and flossing your teeth as recommended and by coming in for regular checkups. Are you up to date on your checkups? If not, give us a call.
Pediatric Dentistry
At My Dental Company we're more than dental professionals, we're also parents. We understand that the unfamiliar sights, sounds, and experiences of a dental office can frighten some children. We make an extra effort to make our youngest patients feel comfortable when they're here. Your children will find our compassionate, gentle approach reassuring—and so will you. As we like to say, "In Our Company You Are Family." Count on us to treat your family as part of our own.
Composite Fillings
Fillings restore the strength of your tooth after a cavity, but they don't always restore the esthetics. Metal fillings may be visible through your tooth enamel. Composite fillings, sometimes called white fillings or tooth-colored fillings, are made to match the color of your tooth, so they blend in rather than showing through. After you've seen Dr. Olson your tooth will look as if it never had a cavity!
Inlays and Onlays
Dr. Olson uses inlays and onlays to fix and reinforce the outside of your teeth. These will enable him to avoid putting new crowns on your teeth if the damage is relatively minor. Inlays restore the center of the top surface of your tooth while onlays may include a larger area with at least one cusp. Dr. Olson customizes these to complement the shade of the tooth for a fully seamless appearance.
TMJ Treatment
Ongoing popping, pain, locking or stiffness in your jaw may signal problems with your temporomandibular joints (TMJ), the hinges that allow your mouth to open and close. Dr. Olson has two methods to restore your normal, comfortable jaw functioning: He may fit you with a customized mouthguard that relaxes your jaw and prevents teeth grinding and clenching (common causes of TMJ issues), or he can perform a complete occlusal equilibration, reshaping the bite surfaces of the teeth to allow them to close together comfortably.
Teeth Grinding/Bruxism
Bruxism, or clenching and grinding of the teeth, is a conscious or unconscious habit often connected with physical or emotional stress. A common indication we look for in each visit you have at our practice is wear on your front teeth. This can point to TMJ problems as well as sleep apnea. To prevent you from wearing down your teeth and developing more advanced conditions such as these, Dr. Olson may suggest a custom-fitted mouthguard.
Oral Pathology Exam
Oral pathology exams aren't meant to identify problems with your teeth but are a crucial service that allows Dr. Olson to detect signs of oral cancer and other serious conditions. During these exams he may look under your tongue and palpate your neck to look for any unusual bumps or discoloration.
Crowns and Bridges
If you have teeth that are falling apart or are in danger of doing so, Dr. Olson can fortify them with crowns or bridges instead of extracting and replacing them. In some cases, bridges may completely replace the above-the-gums portion of one or more teeth.
What Our Patients Are Saying About Dr. Olson
"I came in for a normal checkup, and Dr. Olson found a nodule on my thyroid."
"I Have A Bad Neck Injury And Sleep Apnea - Dr. Olson provided A Comprehensive Treatment Plan"
"My Quality of Sleep Has Improved With The Solea Sleep Laser Treatments"
Don't Go Elsewhere for General Dentistry Care
We Take Pride in Providing Exceptional Service.
Phone Number:
(719) 527-2626
Address:
817 Village Center Drive, Ste 100
Colorado Springs, CO 80919
Monday | 7:00 am - 7:00 pm
Tuesday | 7:00 am - 7:00 pm
Wednesday | 7:00 am - 7:00 pm
Thursday | 7:00 am - 7:00 pm
Friday | 7:00 am - 7:00 pm
Saturday | 7:00 am - 2:30 pm
© 2023 All Rights Reserved