INSURANCE & FINANCING OPTIONS - COLORADO SPRINGS, CO
Concerned About Paying For Care?
INSURANCE & FINANCING OPTIONS - COLORADO SPRINGS, CO
Concerned About Paying For Care?
You'll Find Plenty Of Help And Options Here
Inspired by the healing power of Jesus Christ, Dr. Doug Olson and our team are committed to improving your quality of life by making dental health care accessible and affordable. That's why we've made many payment options available to you. For your convenience we accept cash, check, money orders, discounts, major insurance, as well as Mastercard, Discover, and Visa credit cards. We also offer exclusive in-house plans and work with major third-party finance companies including CareCredit®, GreenSky®, and Proceed Finance, to provide additional resources. With options including financing in Colorado Springs, CO, you can afford the care you need here!
We accept many popular dental insurance plans. Our staff will strive to get you the maximum benefits that your plan allows. Coverage for some services may vary by provider. Consult your plan literature for more information. We can also confirm coverage at our office.
Exclusive In-House Financing And Saving Plans
We understand that unexpected dental bills can sometimes strain finances. If this happens, please let us know. Our practice offers an in-house, short-term financing plan that allows you to pay 50% of the cost of your treatment up-front and the remaining balance later. We also have an in-house discount plan that can save you 20% on the standard price of services for 12 months. Call us for information on these two options!
We've partnered with several leading dental financing companies to enable you to divide the cost of your care into smaller, more manageable amounts.
If you qualify for CareCredit financing you can manage your treatment costs through flexible, affordable monthly payment plans. Go to www.carecredit.com or call 1-800-677-0718 for details.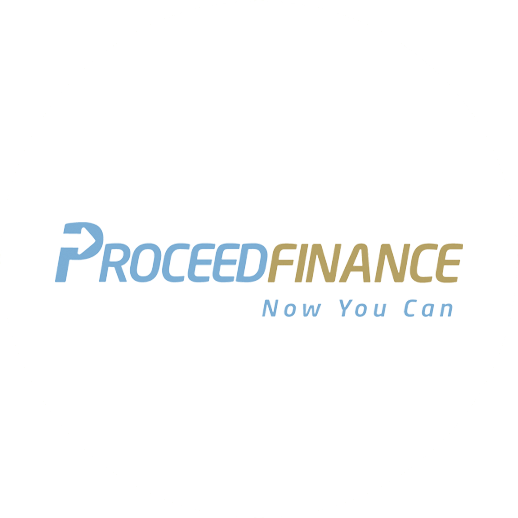 If you have a low credit score you can receive affordable, zero-collateral loans up to $60,000 with flexible terms of up to 96 months at reasonable fixed rates. Go to www.proceedfinance.com or call 844-272-7587 for details.
If you meet eligibility requirements you can enjoy a higher approval rate and higher credit lines, equal payment plans, and select zero-interest paid-in full-plans. Go to www.greensky.com, send an email to service@greenskycredit.com, or call 844-810-7713 for details.
Come to us for treatment you can trust.
Phone Number:
(719) 527-2626
Address:
817 Village Center Drive, Ste 100
Colorado Springs, CO 80919
Monday | 7:00 am - 7:00 pm
Tuesday | 8:00 am - 4:00 pm
Wednesday | 7:00 am - 7:00 pm
Thursday | 7:00 am - 7:00 pm
Friday | 7:00 am - 4:00 pm
Saturday | 8:00 am - 2:00 pm
© 2023 All Rights Reserved