Emergency Dentistry - COLORADO SPRINGS, CO
Responsive Care When You Need it Most
Emergency Dentistry - COLORADO SPRINGS, CO
Responsive Care When You Need it Most
Need Emergency Dental Treatment?
If you want premier dental care that Colorado Springs residents rely on, look no further than My Dental Company. My Dental Company can provide you with a complete spectrum of emergency services.
Minutes Count During A Dental Emergency – You Can Count On Us
No matter when your emergency takes place, all you have to do is call our emergency dental office. We will do all we can to make your case a priority during our normal work hours. After hours, we will make arrangements to serve you as quickly as possible at our office.
If you are not yet a patient, we encourage you to visit us soon. Having your records on file significantly helps what we can do as your Colorado Springs emergency dentistry.
Any Of The Following Conditions Could Warrant A Visit To A Dental Emergency Clinic:
Severe aching of one or more teeth

Loss of tooth or teeth for any reason

Gum pain with bleeding or discharge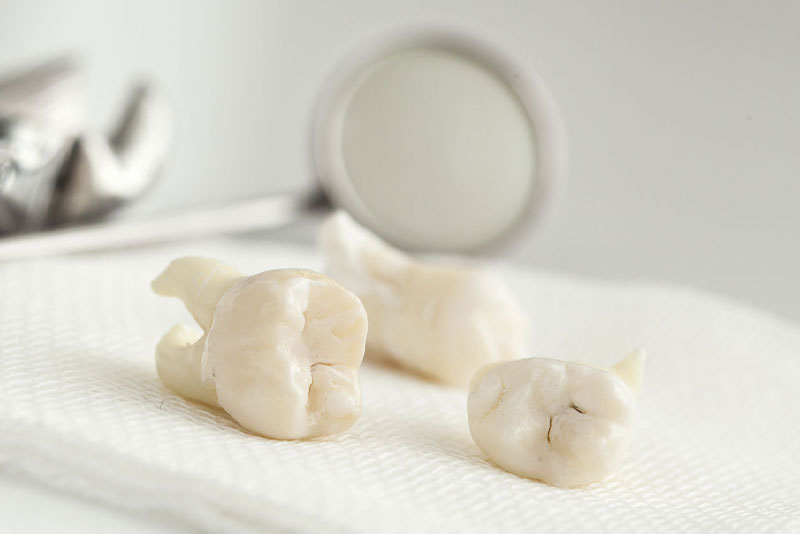 What Should You Do If You Have Lost A Tooth?
If you have lost a tooth, then your odds of having it completely restored are much better if you get treatment within two hours. One hour is even better! Clean the tooth gently using warm water and do not remove any root tissue that may still be attached to it.
Once you have cleaned the tooth, put it in a cup of milk for safe storage while you bring it to our emergency dental office. It is important to handle it very gently and to make sure that it remains moist until the dentist can help you.
Replacing a tooth in the socket may be possible in some cases. However, not all patients will feel comfortable with this. Do not attempt anything that you do not feel confident doing. The most vital factor is that you see a dentist as soon as you can.
When a tooth cannot be preserved, there are several options available to replace the missing tooth and restore your smile. It is important to consult with our dental professionals to determine the most suitable replacement option for your specific situation. We will consider factors such as the location of the missing tooth, the condition of surrounding teeth, bone health, and your overall oral health. With the advancements in modern dentistry, there are effective solutions available to restore your smile and improve your quality of life even after tooth loss.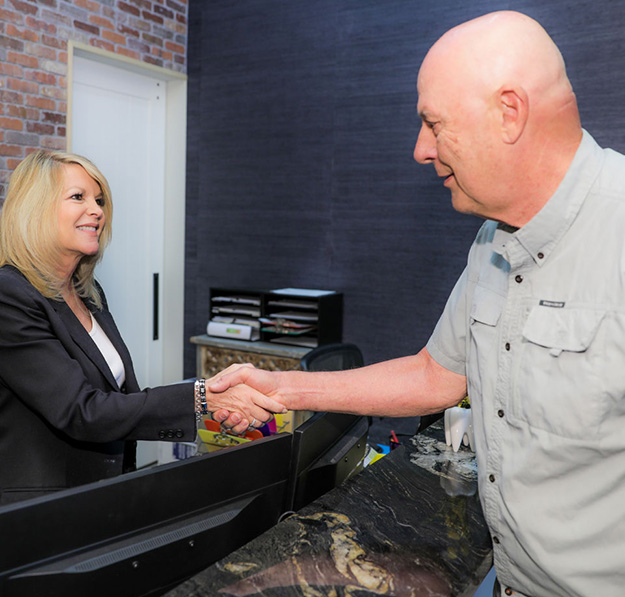 Get Emergency Dental Work Colorado Springs Trusts
Not all dentists in Colorado Springs are emergency dentists. Our office is fully equipped with everything we need to serve you during your dental emergency. We will work tirelessly to preserve your teeth and minimize damage to your gums and jaw.
My Dental Company is dedicated to treating every patient with compassion and respect. We offer the latest dental technology and the most effective and comfortable treatment procedures.
A dental emergency is a difficult time. We will make it as easy for you as possible. To find out more and get the care you need, call My Dental Company today.
Call Us in a Dental Emergency!
Phone Number:
(719) 527-2626
Address:
817 Village Center Drive, Ste 100
Colorado Springs, CO 80919
Monday | 7:00 am - 7:00 pm
Tuesday | 7:00 am - 7:00 pm
Wednesday | 7:00 am - 7:00 pm
Thursday | 7:00 am - 7:00 pm
Friday | 7:00 am - 7:00 pm
Saturday | 7:00 am - 2:30 pm
© 2023 All Rights Reserved