Patient Reviews - COLORADO SPRINGS, CO
Real Patients, Real Experiences
Patient Reviews - COLORADO SPRINGS, CO
Real Patients, Real Experiences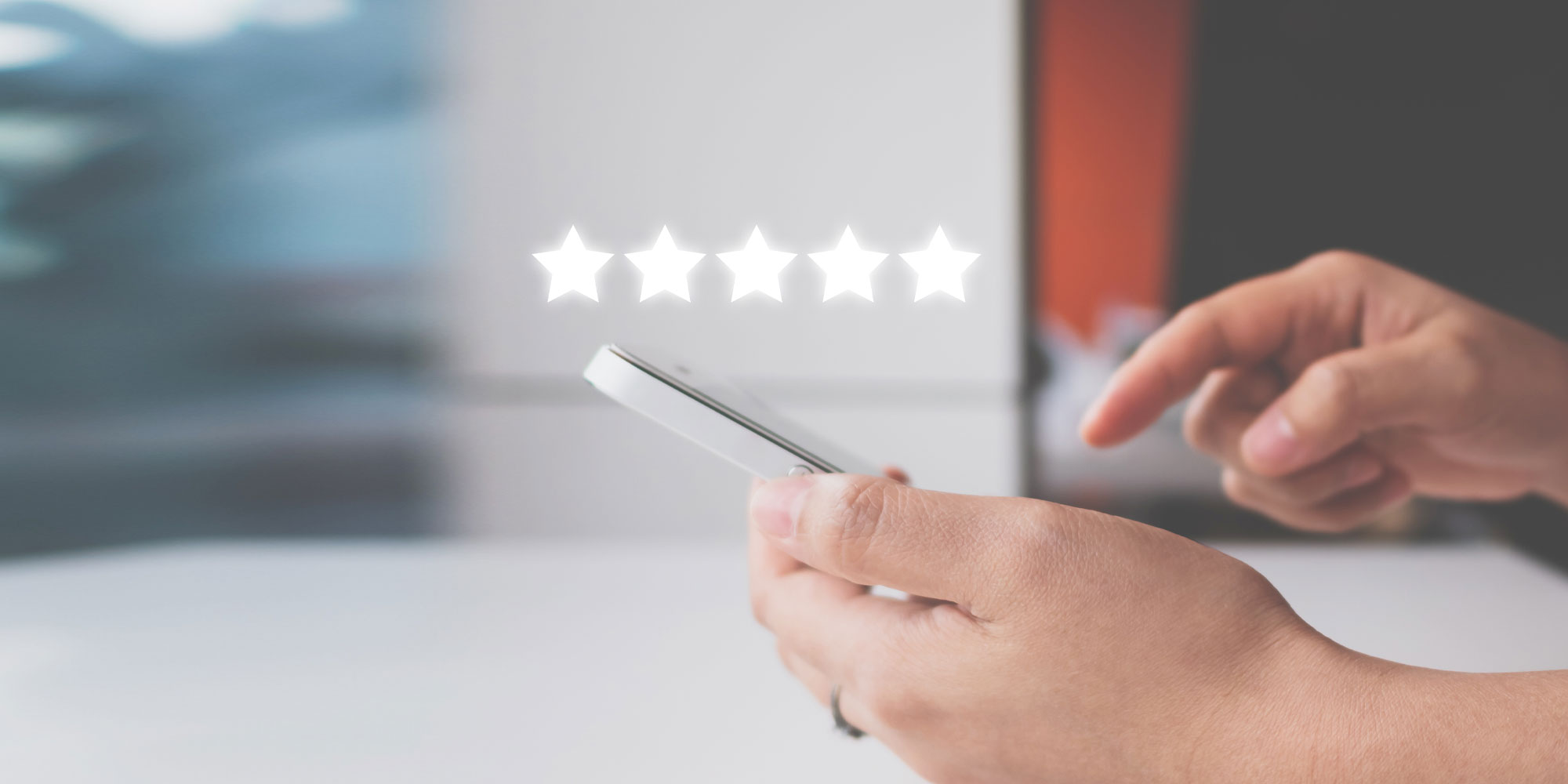 Steve G
"This place is awesome, the staff is awesome, I highly recommend going there."
Jim H
"Best experience with a tooth fairy ever! The staff is highly competent, professional, caring and considerate. The facility is modern, high-tech and well suited for dental work. This was the most comprehensive, well-documented, detailed dental exam I have ever experienced. Everything was explained fully. The proposed procedures were reasonable. Prices are reasonable. I'd definitely recommend the experience to anyone for either regular prophylactic care or for major dental work."
Tanya M
Dentists like Dr. Olson and his staff are rare. They don't make you feel like all they want is your money. If you tell them that you cannot afford to pay for something that is recommended to be done, they will try to help you find a solution. I have a lot of other health issue and I need dental clearance for a lot of my other doctors, I can always rely on Dr. Olson to write me a letter. He always asks how I am doing when he sees me because he gets to know his patients personally. I would recommend My Dental Company in a heartbeat!
A Google User
"Dr. Olson is very knowledgeable and caring and his staff are always friendly. They make dental care affordable, even if you don't have insurance. I love the office and state of the art equipment and know that I am always well taken care of."
Rosemary M
"I had a wonderful experience here today. Dentist and staff are awesome. Very comfortable and relaxing atmosphere. I definitely will be referring anyone I know."
Miche L
"I had an appointment today and had a lot of work done on my teeth. The people there were great to me and I felt as though they went above and beyond. They asked me what kind of music I would like to listen to and I think I even fell asleep. I hope that I can keep going back. I'm not a dentist type of person, but they were nothing but amazing. Thank you guys, that really meant a lot."
Chris M
"Professional, clean and friendly! They are great! "
Melissa W
"Dr. Olson has been my dentist for years. He is absolutely wonderful. He is capable of handling any dental situation from emergencies to cosmetic. The staff greets you with a smile and will always go the extra mile. Thank you so much Dr. Olson for making a difference in my family's life. "
Monica L
"Great! Staff was friendly and helpful. I will return."
Jose Rosareo
"Dr. Olson and his staff are extremely caring and professional, and the office atmosphere is exceptionally nice. It's like walking into the home of a very close friend. I plan on stopping by just to say, 'hi,' simply because I'm treated so well there."
Cameron Garner
"Dr. Olson is very professional and thorough with his work. His office staff is equally meticulous when it comes to scheduling my appointments and organizing my financial costs so I can plan and prepare for them."
Staci Stephany
"Dr. Olson and his staff are wonderful with my children. They always make them feel safe and comfortable. In fact, the office staff is so friendly and helpful with my kids, it's like they are a part of our extended family."
Sandy Murphy
"Dr. Olson is very compassionate and respectful. I use to fear going to the dentist, but the warm, caring environment he creates is very comforting and it puts me at ease. Plus, he is extremely knowledgeable and he does phenomenal dental work."
In-Office Patient Reviews
Courtney S
" I have NOT liked going to the dentist since I was a child, but My dental Company has changed that for me AND my 5 children! Dr. Olson and his staff are caring, soothing and genuinely concerned about the patient's care, comfort and continued health. They really are awesome and if I have to go to dentist (which I am finally accepting that I do!), this is DEFINITELY the dentist I choose! "
Diane D
" Dr Olson and his team are the best. They always make me SMILE! "
Mary R
" This practice is the best, they make you feel comfortable beyond measure. From the moment you walk in you feel at ease. The staff is the best and Dr Olson is the best dentist I have been to in years…I highly recommend this practice to everyone. "
Raymond C
" We can't say enough great things about Dr. Olson and his staff! We have referred a lot of our friends to him and they all agreed he is just the best around. He is friendly, takes his time, get to know his patients, puts you at ease and is super gentle and explains everything that he is doing. We followed him to his new practice a few years ago even though it meant driving clear across town – we just love him that much! "
Liam C
" Going to the dentist is fun @ My Dental Company! I like picking a toy out after my appointment with the doctor. "
Alex C
" We love going to My Dental Company! Everyone is so friendly and the doctor makes kids feel at ease. Plus, it's fun to watch cartoons while they check my teeth. "
Monica L
"I FINALLY found a dentist that I will RETURN to!! The staff was wonderful and the office was clean and very nice. I did not feel like I was being rushed and they took time to explain everything to me. I have avoided the dentist for 6 years due to having bad experiences, but now I am sure I will go back."
David K
" My teeth have never been happier! "
Become Our Next Success Story.
Find out how to join our dental family!
Phone Number:
(719) 527-2626
Address:
817 Village Center Drive, Ste 100
Colorado Springs, CO 80919
Monday | 7:00 am - 7:00 pm
Tuesday | 7:00 am - 7:00 pm
Wednesday | 7:00 am - 7:00 pm
Thursday | 7:00 am - 7:00 pm
Friday | 7:00 am - 7:00 pm
Saturday | 7:00 am - 2:30 pm
© 2023 All Rights Reserved